What Attracts a Man to a Woman the Most  -Girls have never wanted to be beautiful for themselves. Transport all the women of the world to some other planet – minus men – and you would witness women wearing nightgowns at a hotel lounge.
We want to look pretty to get long, hard and obvious glances from the opposite sex. It always pleases us to know that we can catch someone's attention.
A girl can transport a man to the world of fantasy with the way she looks and she knows it! Unlike men, the 'girl tool' is not power or status but a clear skin and sex appeal. For beautiful women, it's easier to make a man fall in love. Very easy.
Men are stimulated by visual cues. The decision is instant. Testosterone takes over rational thinking. This explains why men fall in love at the very first sight. A glow in the cheek and a proportionate figure are indicators of sound health. As men seek reproductive value to carry their genes, their brain flush out sex hormones to mate.
What Attracts a Man to a Woman the Most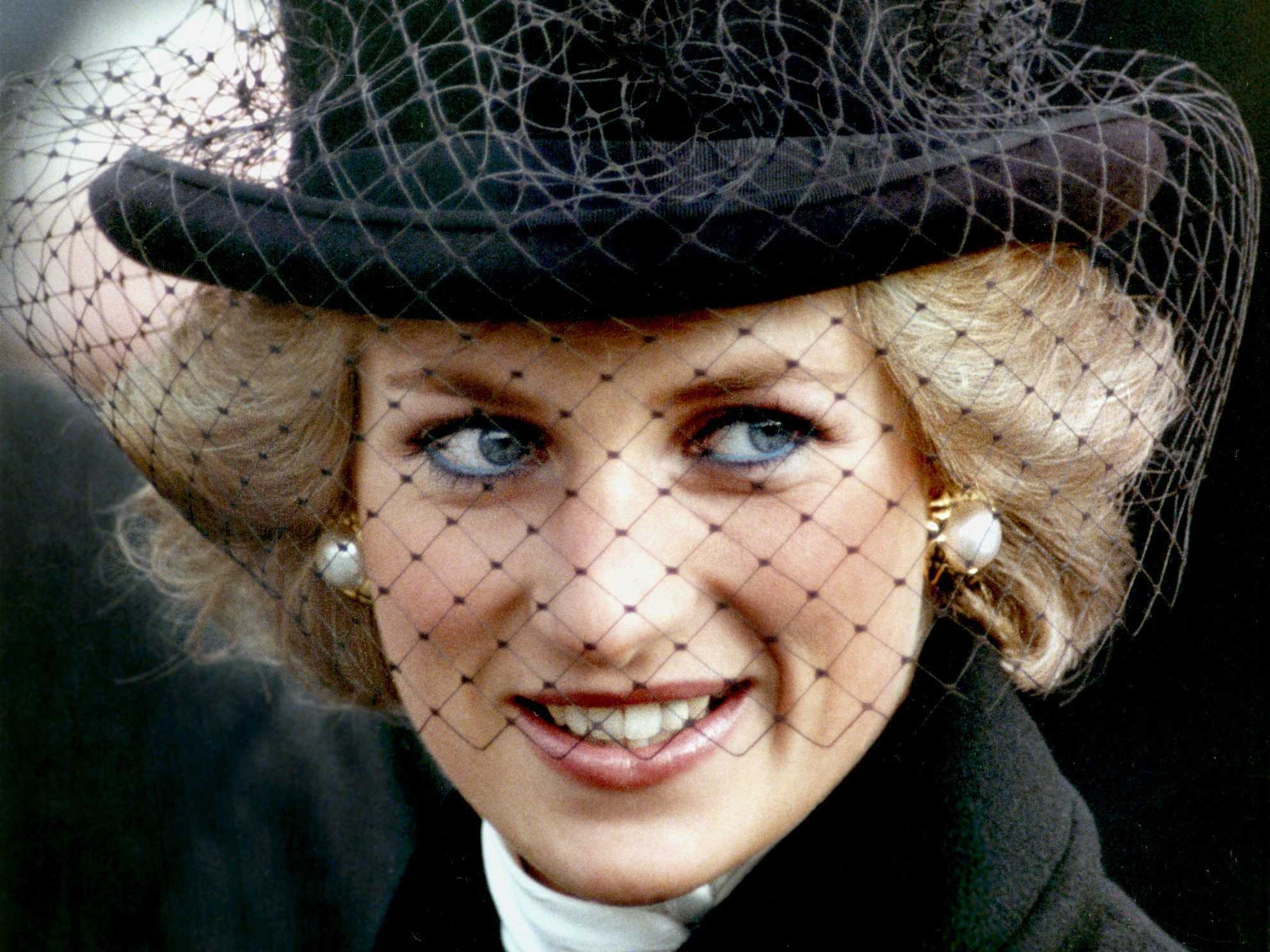 What Attracts a Man to a Woman the Most
A beautiful face refers to a healthy body, which in turn would provide healthy babies. However, beauty is limited to making a man fall in love, not keeping him forever.
Princess Diana was one of the most beautiful women of her times. Yet, she couldn't 'keep' her man for forever. Hillary Clinton is stunning. Yet, Bill Clinton cheated on her. People swear by Julia Robert's beauty.
While her guy, Hugh Grant was caught with his pants down. Keeping a man involved is a continuous process. It includes a lot more than pinky pouty lips. The way to a man's bed is beauty but the way to a man's life is an understanding of his career; intrusion and space in proportion. After a certain time slot, people tend to forget how you 'look' but they never tend to forget how you make them feel.
Read more