Pick Up Lines for Boys To Impress a Girl
-Would you sleep with a stranger? (No!)Then Hi, my name is…
-My love for you is like diarrhea, I just can't hold it in!
-People call me Rahul, but you can call me Tonight!
-Looking at the tag of our Tee, 'I want to see if you were really made in heaven.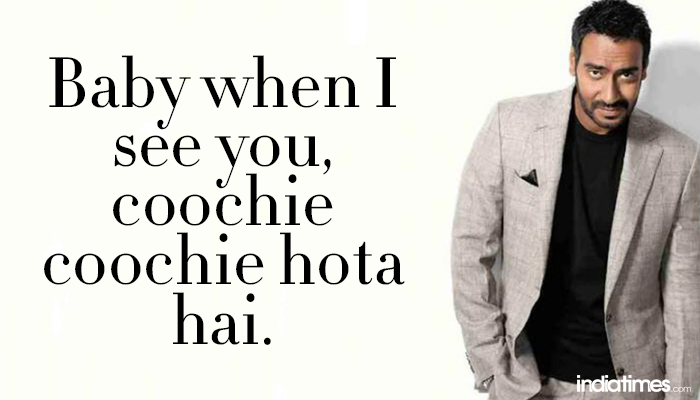 Pick Up Lines for Boys To Impress a Girl
-If I tell you that you have a great body, would you hold it against me.
-James Bond.
-You're so beautiful you made me forget my pick up line.
-You must be tired because you've been running through my head all night.
-I may not be the best looking guy here, but I'm the only one talking to you.
-At the office Xerox machine, 'reproducing eh? Can I help?'
-I'm not drunk; I'm just intoxicated by you.
– Twinkle twinkle little star, will you be my pehla pyaar? Up above the world so high, I'm not even scared of your bada bhai.
-Did it hurt when you fall? (Girl: Huh?) When you fell from heaven?
–Go out with me and you won't be sorry.
-Girl, were you born on Diwali? Because you are a Pataka.
-Are you a Hurricane (name)? Cause you're blowing me away.
-Could you please step away from the bar? You're melting all the ice!
Read more